01/06/18 20:25
Новият сайт на СТЕЛАЖИТЕ БГ е готов. Изключително голямо внимание е обърнато на форматирането на текстът в сайтът. Приятен и подреден улеснява четенето…
See More...
07/06/18 20:22
Small but elegant one page website to host everything you want on a business card.
Check it out here: www.jawscapital.com
and how it looks on mobile
28/05/18 21:37
Final version of GTT LTD (Джи Ти Ти ООД) website is live. See it at
http://gtt.bg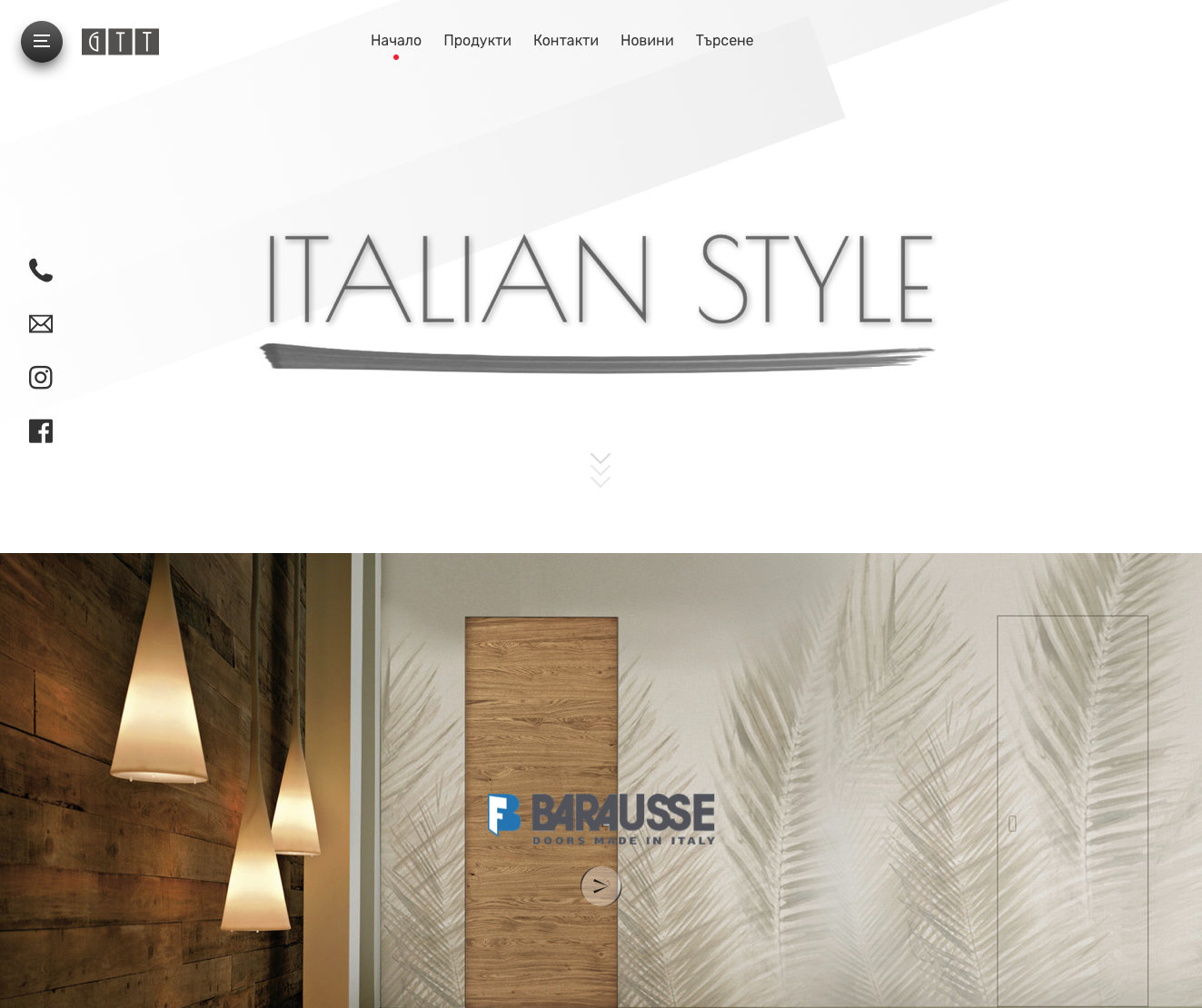 See More...